Horsepower Hustle – Galot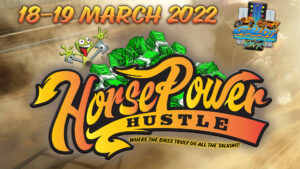 We're excited to introduce you to Horsepower Hustle; an elite racing series powered by Cecil Towner.
Every HPH racing event will have 10 heads-up classes to attract everyone from seasoned professionals to budding grudge racers. Each of the 6 premiere tracks will attract and bring out the best of the best in the sport.
This series was carefully planned and strategized to set a new standard for grudge racing. Horsepower Hustle is where the bikes truly do all the talking, bringing a new attitude to the sport.
This is race #1 and MMTV is excited to bring this new series to light!

Horsepower Hustle Galot