3rd Annual Fall Brawl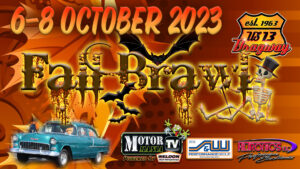 The Fall Brawl was created as another opportunity to race for big dollars in the bracket world in the Northeast. Mutt and Jeff Promotions is happy to bring you this opportunity with $10K to win on Friday and Sunday and $20K on Saturday!
Plus 2 additional races on Friday and Saturday night paying $6000 each.